OFFICIAL. Host cities for the 2026 World Cup are named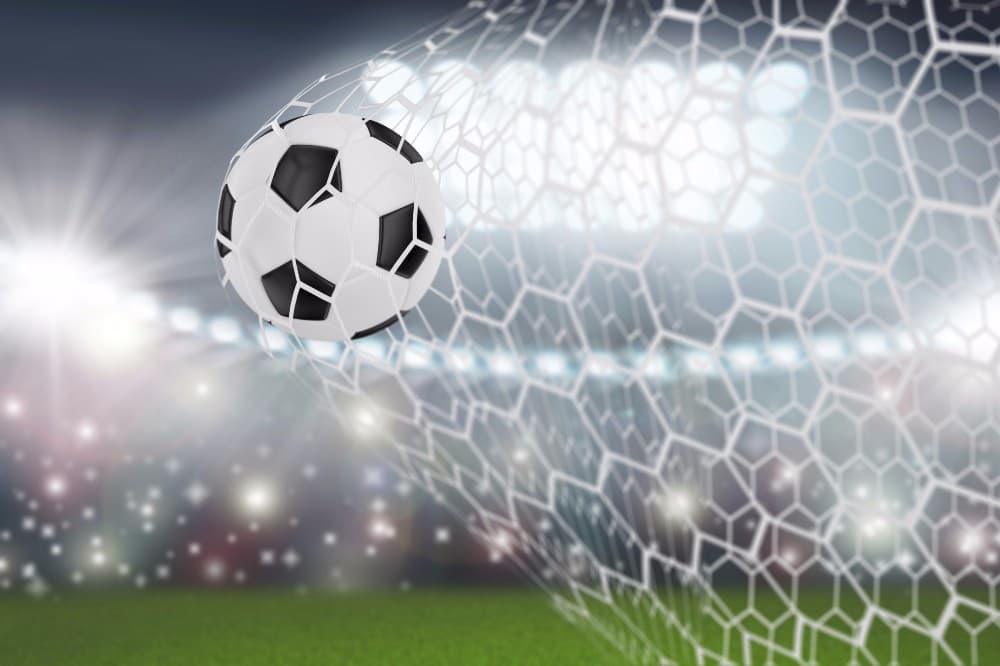 The host cities for the World Cup 2026 have been announced. As we know, the World Cup will take place in three countries: USA, Canada and Mexico.
As decided by FIFA, the host cities for the World Cup in 2026 will be:
USA: Atlanta, Boston, Dallas, Houston, Kansas City, Los Angeles, Miami, New York/New Jersey, San Francisco, Seattle and Philadelphia.
Mexico: Guadalajara, Mexico City, Monterrey.
Canada: Vancouver, Toronto.